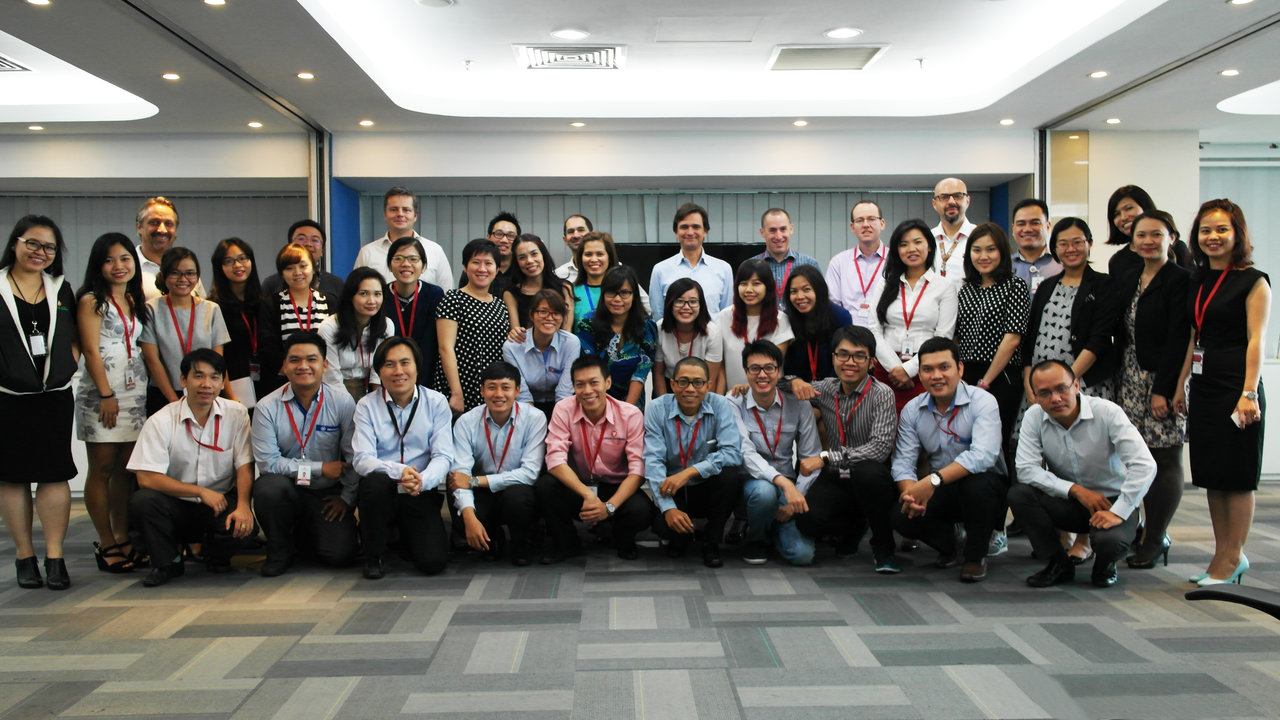 WHY SHOULD YOU JOIN OUR TEAM?
You might think, "Why would I work for tobacco?"
Well, that's a fair question and something most of our employees thought initially too. There are all sorts of rumors out there, such as "you have to smoke in order to join us" or "the tobacco industry will not last". Of course, none of this is true. Many of our employees are non-smokers and we would never encourage them to start. At the same time, we are at the forefront of investing in the development of groundbreaking products. Isn't that exciting? We think so. That's why we always try our best to create a work environment that gets the best out of you and your colleagues while having fun together.
Now you have it! There is more to PMI than meets the eye. If you come into one of our offices or meet our people, you will quickly realize that PMI is one of the best employers out there. Here, everyone can make a difference and build phenomenal careers. Whether you are just beginning your career or you are an experienced professional, you will find a world of opportunities within PMI.
Working with us means joining a global leader in the tobacco industry. And with over 87,000 employees speaking 80 languages across the world, we are proud of our cultural diversity. As an employee here, you will expand your horizons in a truly international environment.
You will join a company that invests in you. We will support your growth as a PMI employee through individual development and structured career management. Our strong reward and recognition programs are designed to encourage your achievements and foster your potential. PMI's diversity of departments and the roles within them provide numerous opportunities for your career to take shape.
You will join a dynamic, fast-paced work environment in a constantly evolving industry. Our employees have the courage, curiosity, and conviction to see possibilities where others only see challenges. If that sounds like you, come join our team.