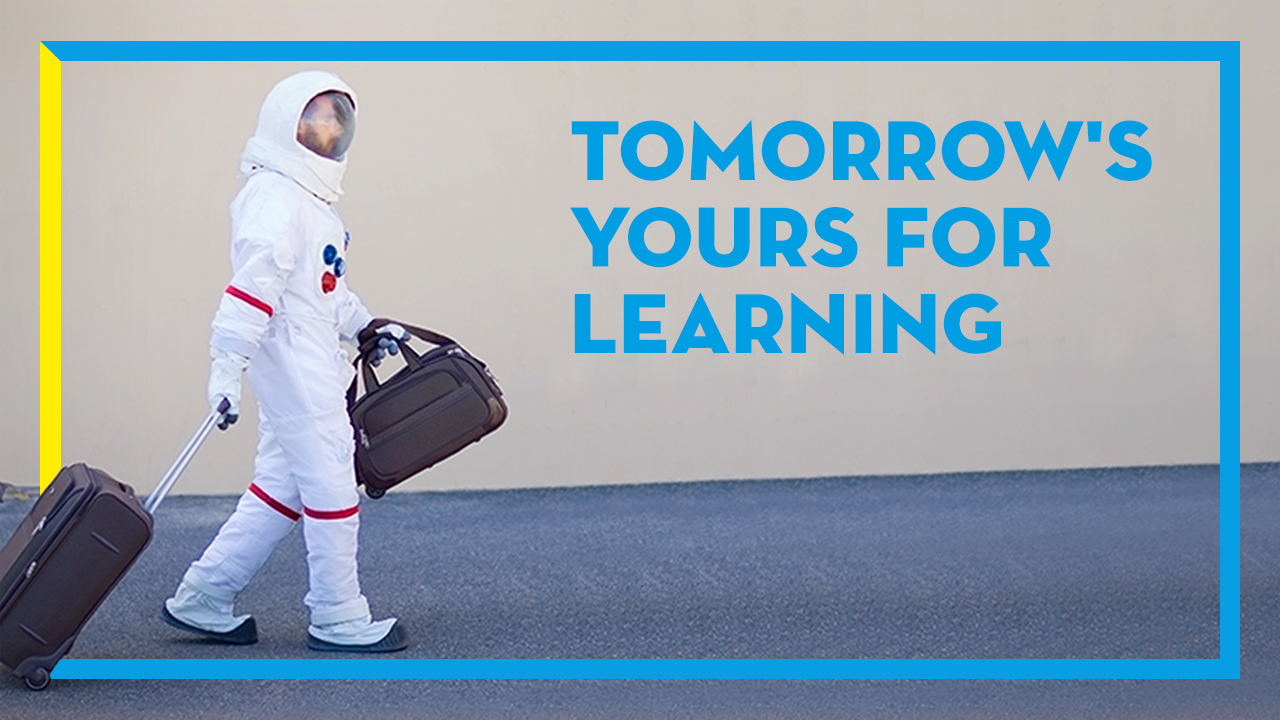 Students
Get international business experience with a global industry leader. An internship at PMI will give you real work experience right from the start. You will also get: direct experience working with managers; the chance to work in an exciting international business environment; important experience with an industry leader; and the opportunity to see whether a career with us is right for you. Check out our internship program INKOMPASS for more information and grab your chance as soon as possible.
Graduates
Walk through our door and you'll open more doors than you can imagine: doors to any career you want in the future.
You have a voice - we want to hear it. You have a view - show us what you see. You're not like anyone else - that's why you're here! From day one, we will help you to make an impact. At the same time, we invest in you. We help you to grow your strengths with high-quality, structured training and learning on the fly. Take on the roles of being a student and a teacher at the same time. We are about to make big things happen and need brains like yours.
So what are you waiting for?