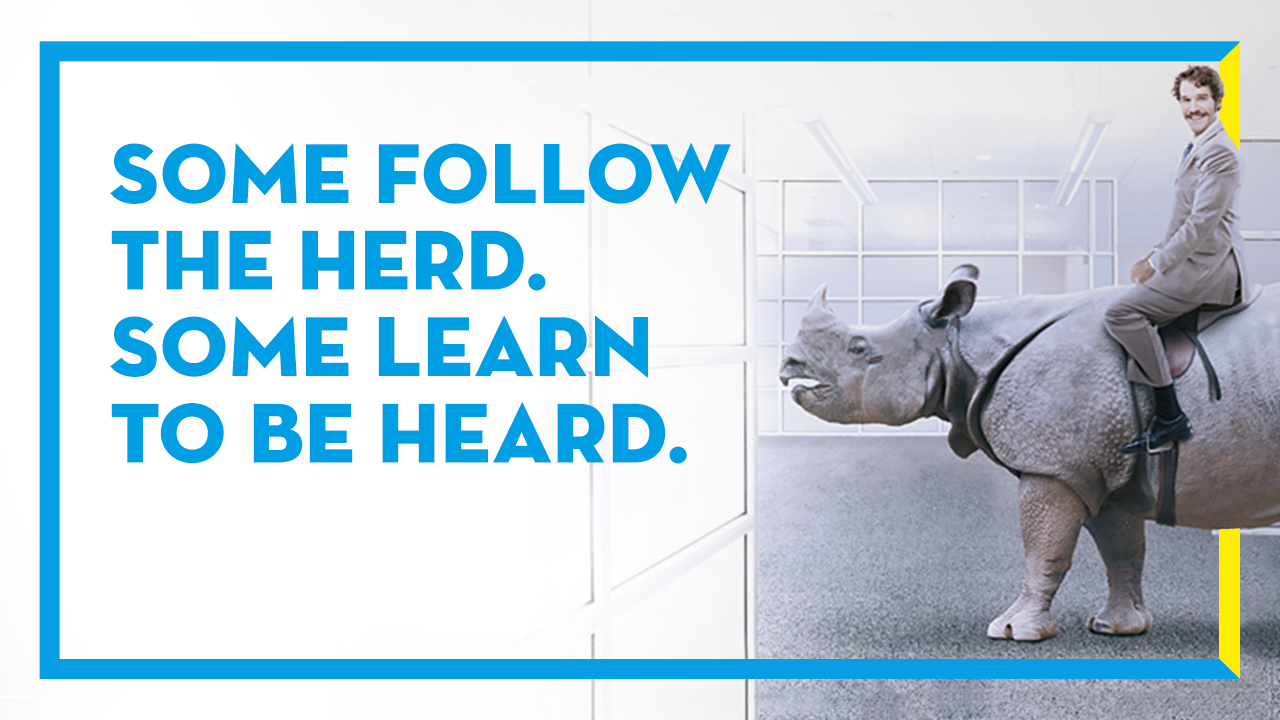 LEADERSHIP DEVELOPMENT PROGRAM (LDP)
Commercial Managers in HN and HCM city
If you feel like you have what it takes to be a leader. If you feel like you have the potential to grow your capabilities beyond what you thought possible. When the urge to be part of a dynamic global team hits you. When you're hungry for more responsibility and the chance to pass on your knowledge. If you want to get rewarded not only for WHAT you do, but also for HOW you do it. That's when we should have a conversation.
RISE TO THE CHALLENGE
Leadership Development Program (LDP) is a two-year rotational program designed to accelerate the growth of talent pool for Asia in the coming years. This is an excellent opportunity for candidates who want to develop leadership skills by working with and being coached by leaders of the company. We are seeking talented professionals for our new LDP for Commercial Areas Hanoi and Ho Chi Minh City.
As an LDP Manager, you will be a part of PMI, a global market leader with a strong and growing present in Vietnam. With innovative technologies, services, and processes, backed by one of the most competitive compensation and benefits packages in the industry, you will work in a professional setting with team members from all over the world, expanding your horizons in a truly international environment.
With LDP, you can build a global network of skilled professionals and never stop exploring and discovering through on-the-job coaching; stretch, complex, rich project experiences; customized development plans and training curricula; structured job rotations; and cross functional opportunities.
DO YOU HAVE WHAT IT TAKES TO JOIN LDP?
Strong academic record with MBA or University degree (local or overseas).

3+ years of work experience in multinational companies in the fields of Finance, Sales or Marketing.

High numerical ability and English fluency.

Creativity, learning agility and high drive for results with the ambition to become a successful future leader at PMI.

Mobility (local and international).

Exposure to living or working outside of Vietnam would be an advantage.
JOIN A GLOBAL MARKET LEADER
Philip Morris International Inc. (PMI) is the leading international tobacco company, with six of the world's top 15 international brands, including Marlboro, the number one cigarette brand worldwide. PMI's products are sold in more than 180 markets. In 2014, the company held an estimated 15.6% share of the total international cigarette market outside of the U.S., or 28.6% excluding the People's Republic of China and the U.S. For more information, see: www.pmi.com.
Marlboro has been in Vietnam since 1994 and since January 2011 they have been manufactured under a sub-licensing agreement between PM Global Brands Inc. and Vinataba - Philip Morris Limited (VPM). Our goals are to provide high quality and innovative products to adult smokers, generate superior returns for shareholders, and reduce the harm caused by smoking while operating our business sustainably and with integrity.
Are you ready? NEXT STOP: SUCCESS!!!
VINATABA-PHILIP MORRIS LIMITED, HCMC BRANCH
15TH FLOOR, VINCOM CENTER, 72 LE THANH TON, DIST.1, HCMC
Contact person: Ms.Le Tran My Tien