Learning Journey at Vinataba-Philip Morris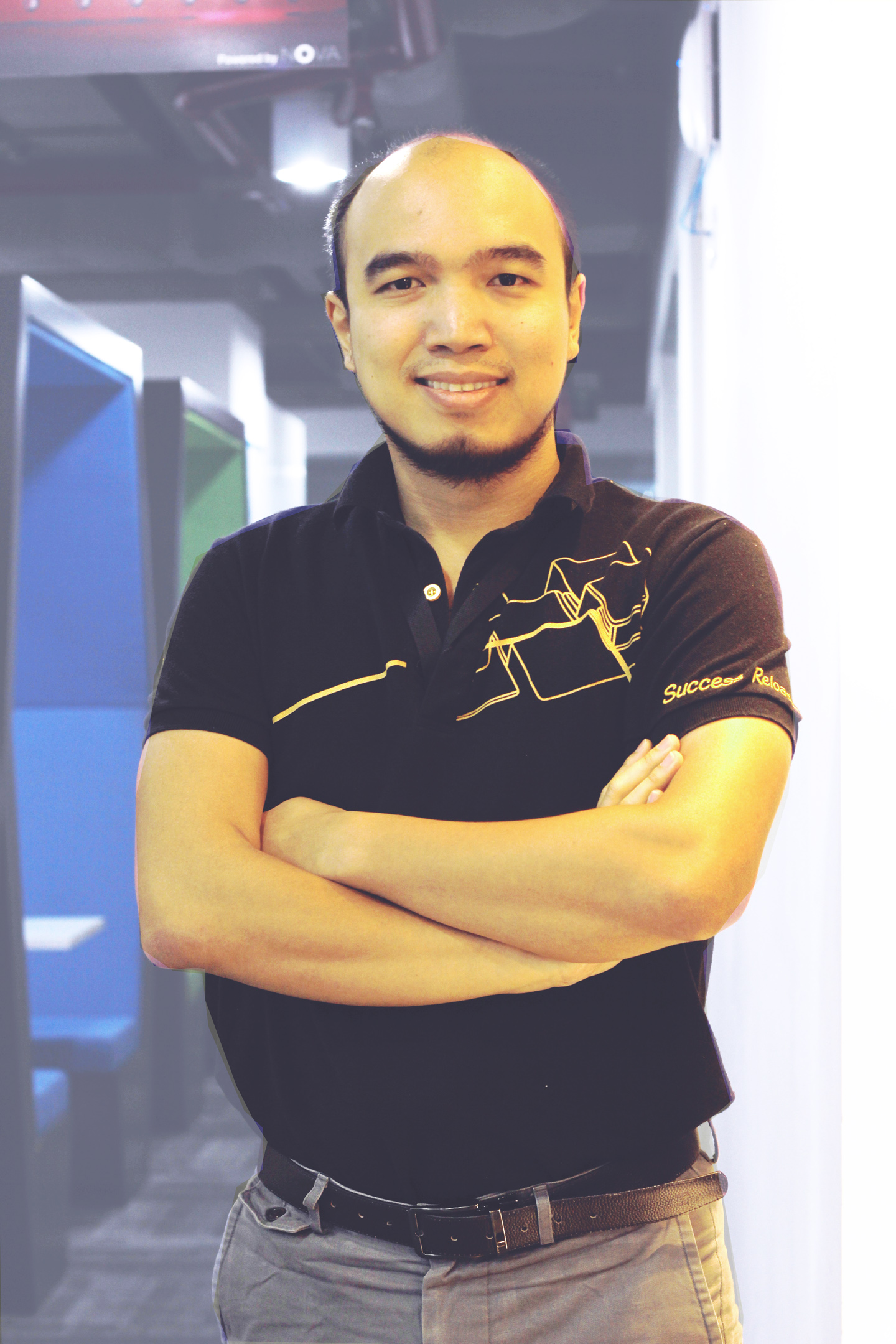 Chien's learning journey at Vinataba-Philip Morris
A breakthrough in Chien's career development was made by a short-term assignment in the Philippines, a fulfilling journey to maximize his personal and professional growth. His development journey is ongoing in a new and challenging role as the head of Operations at Vinataba-Philip Morris.
Let's hear Chien (Manager Operations at Vinataba-Philip Morris) share his story.
- Could you share your experience at Vinataba-Philip Morris (VPM) so far?
I started with VPM as Manager Production in November 2012 and moved to Philippines for a short-term assignment (STA) in March 2013. I came back to Vietnam and got promoted to the position of Manager Operations in September 2015. In the new role, I have the opportunity to expand my knowledge and perspective, not only inside Operations but also the full-scale of VPM business in general. I am learning new things almost every day, quickly adapting to the business changes, facing and overcoming business challenges and growing with the organization.
- Is it correct to say that the STA in Philippines was a breakthrough in your career in general and at VPM in particular? How did it affect your professional and personal development?
It definitely was. The assignment allowed me to significantly expand my knowledge and then lift up my career from in-house production management to Third Party Operations management which includes: Material Replenishment Planning, Production Planning, Manufacturing, Quality Assurance Warehousing, Logistic and other Strategic Projects.
During the STA, I was able to maximize my learning by working with talented colleagues and the leadership team in a very mature market. I learned how to challenge myself to overcome the language barrier and cultural differences, helping me to better engage my team, and to integrate into the new environment and society.
- What are your motivations to perform well at work? What has the company done to support your learning journey?
Truly acknowledging that my team and I are been being developed to become better every day is a big motivation for me to work at VPM and PMI. The company has been supporting me a lot, an example of this is having an international STA that gave me the opportunity to work in a big affiliate like the Philippines. This was really instrumental in preparing me for the bigger and more challenging role that I have today as Manager Operations, as well being a part of the VPM Management Team.
- What would you say to those who may have reservations about seeking career opportunities in the tobacco industry?
If you are thirsty for a challenging and rewarding job, the tobacco industry is worth considering. If you want to work for a company that really cares for its employees and takes real actions for your career development, it's VPM!