INCHALLENGE 2017 - WHEN THE ROAD IS UNLIMITED
From the day we started the Inkompass journey, we have heard so many times people sharing their PMI stories about "Unlimit Yourself" - the core value of our employee proposition. It is fair to say that during the internship, with chances to be a part of different areas, functions, yes we have known what is called "unlimited", yet the experience was none like this time, when 2 young interns were brought to a new heaven - Switzerland to saturate in a Global platform, when the "unlimit" were condensed in only 1 intensive and highly valuable week. And that was our experience in Inchallenge 2017 - When the road is unlimited. Now, we have had our own story of "unlimit yourself", here at PMI.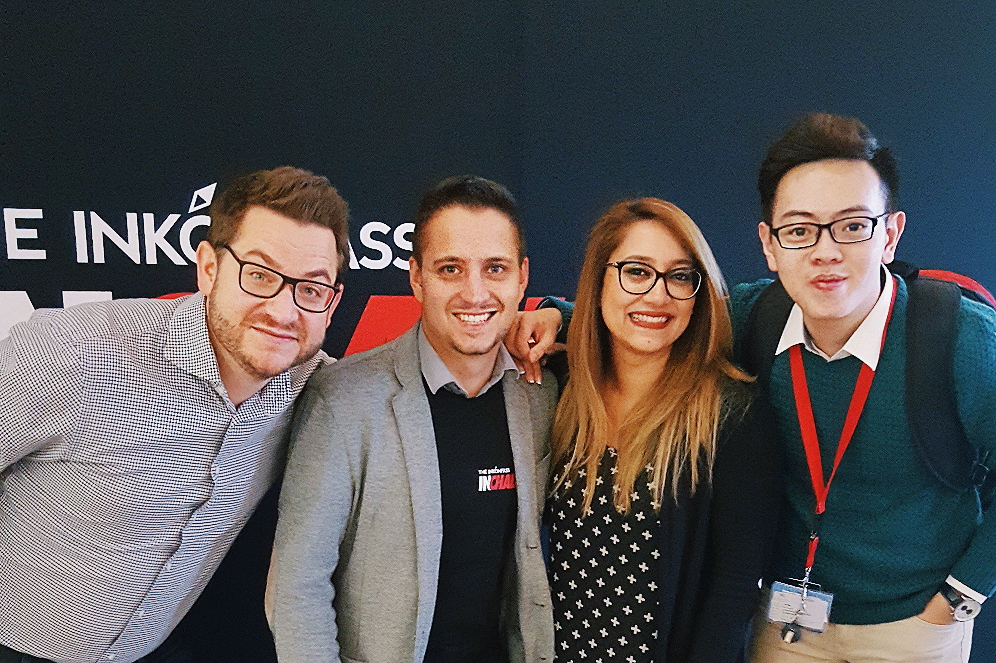 The highlight on our INCHALLENGE journey is the countless opportunities PMI had given us to be truly involved in our company's business. The unlimited involvement started with the case we had been solving - a real business challenge PMI were facing on the road to move our business to a smoke-free future. But it's not only the problem we were involved in but also the solution - when each proposal we made were heard, discussed and improved with the help of the SMEs for further ultilization. We were not treated as an outsider, neither a mere inexprienced; we were treated as an opportunity embraces just like every PMI employee, despite of levels, was treated. We had a chance to grow ourselves with the proposal we made, the lesson, which is, for interns who just started our career, a life-changing experience.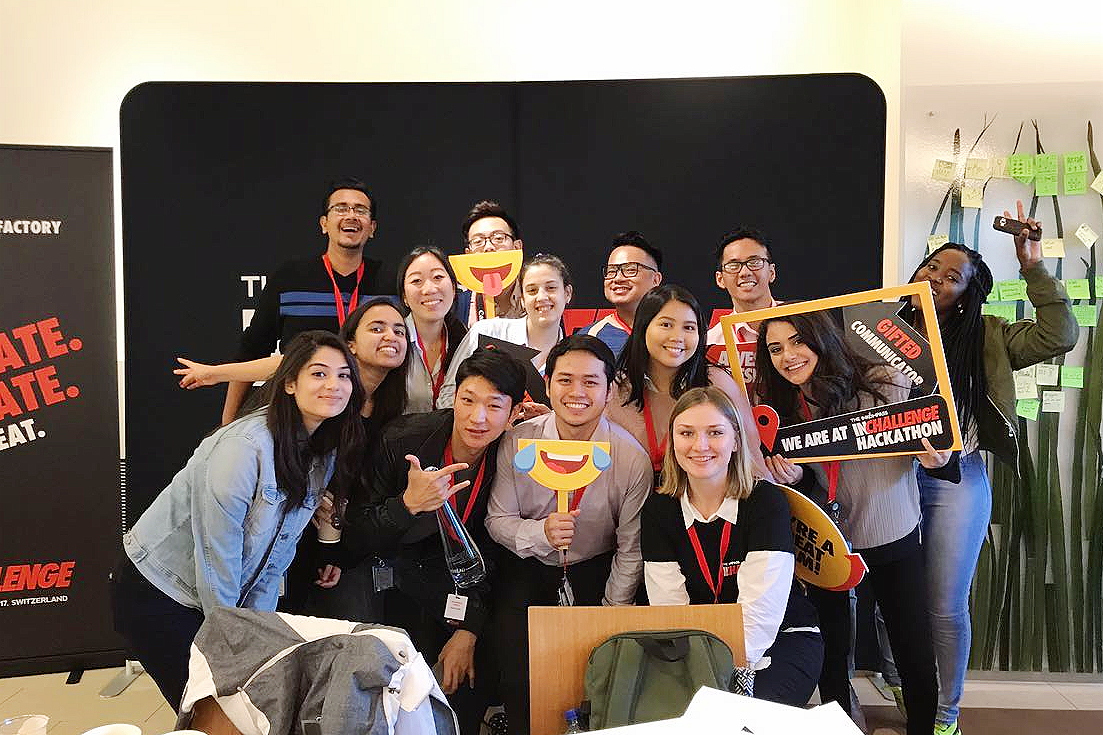 Comes after the involvement, the learning part is also a highlight we had with INCHALLENGE. If during INKOMPASS we learnt about PMI's current business problem and work on them to better up the present, at INCHALLENGE we learn about the future - where PMI want to be in the next 10 years and what the company plans to do to make it happen. We leant about the cultural practice of FFW that leads PMI to the place we claim. We consider those learnings the inspiration to devote ourselves with PMI and along the way, develop our own ability.
Unlimited Professional Network

First thought about Inchallenge, you might think about "Global" experience, in which 24 interns from different countries will together working on exciting projects, wow it might be somewhere kind of diverse, and that was also our expectation. However, with Inchallenge, the Diversity & Inclusion here were brought into a whole new level where the limit of our expectation was broken.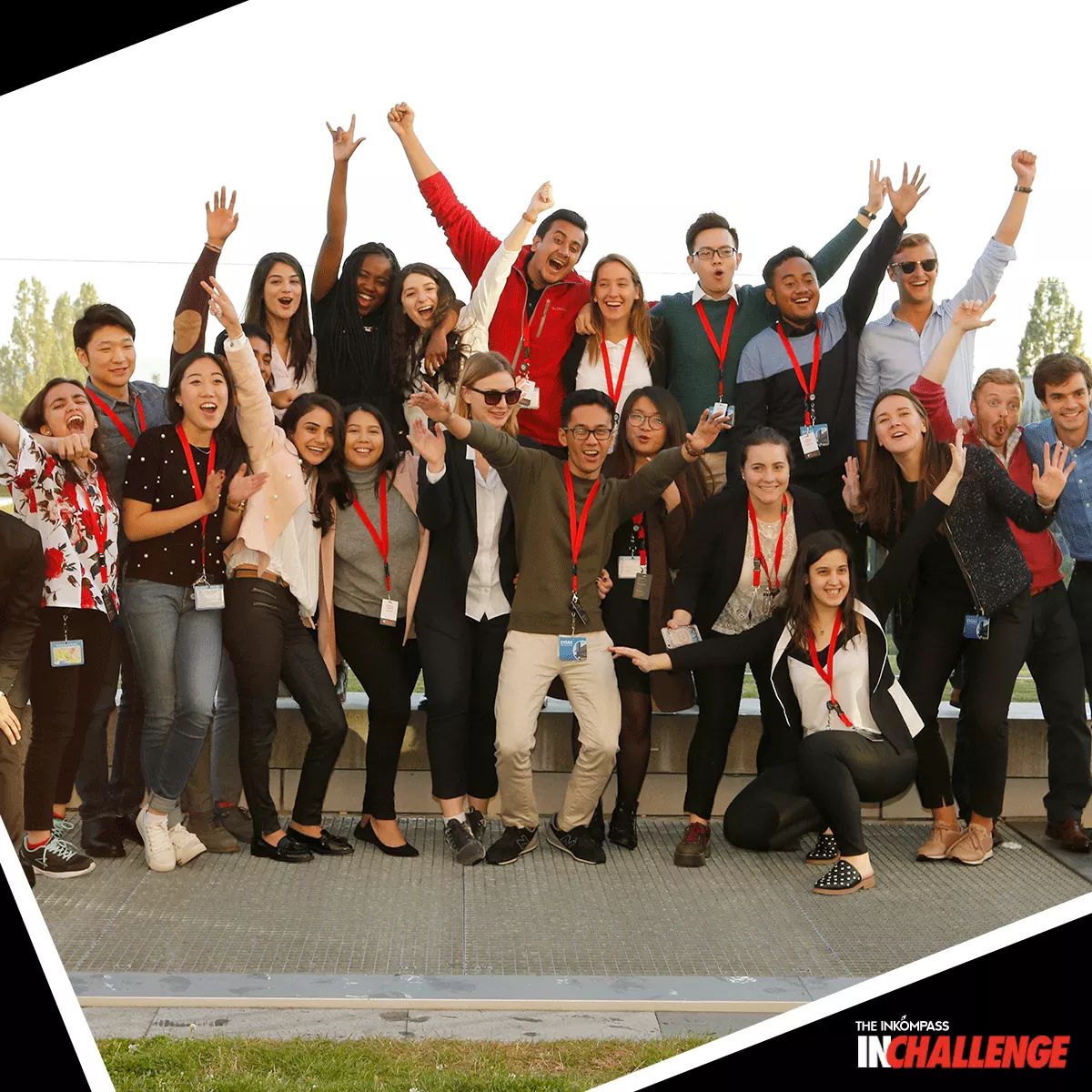 Not only 24, not only the interns, here we have more than 50 people including PMI employees at different executive, management levels and all of them are here, together with us, to make the most uniquely unexpect-able "D&I experience" we have ever had. In stead of standing alone as Inchallenge 2016, our team includes 5 people, 2 interns and 3 employees. The diversity gives us different perspectives to evaluate and assess the problems, the inclusion and open mindset help us to embraces the possibilities of ideas based on different backgrounds and previous working experiences, thus the learnings and team project result, hereby have broken the limit of any individual's expectation.
More important than that, we are here not only to work together on the project, but also to network, to exchange cultural, experience knowledges and stories. Therefore, this D&I environment, which can represent the best PMI's "unlimit yourself" proposition, has become a perfect platform to amplify our precious learnings.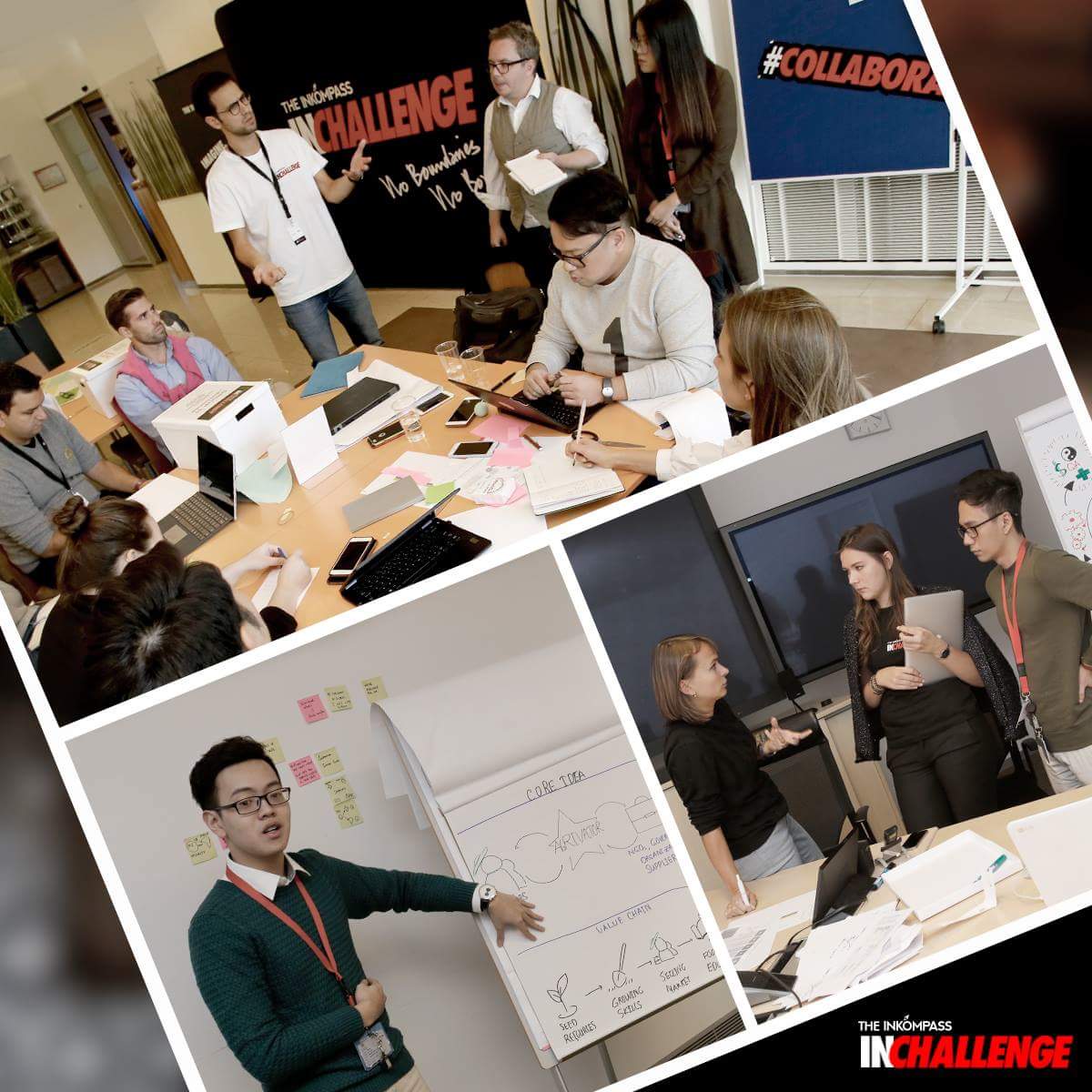 During the INKOMPASS internship, on a training about Collaboration and High Performing Team, we were told that: "If you want to go fast, go alone. If you want to go far, go together". Reflect back on this journey, the most precious gifts we have received are probably not the learning, the discovering, but the unlimited network and global connections which definitely, will go with us on the long life journey ahead, especially, on our future here at PMI.
Diversity, Inclusion, Involvement, Learning our four highlights for the INCHALLENGE journey, where we go, experience, be inspired and grow without any limit. That was the reason behind the name "When the road is unlimited" - We consider INKOMPASS, INCHALLENGE, and later on, our next assignments as a full-time PMI employee, a road, not a destination, because the road is long and we want to go further steps with PMI to the future PMI desires. Because at PMI, everything is unlimited!