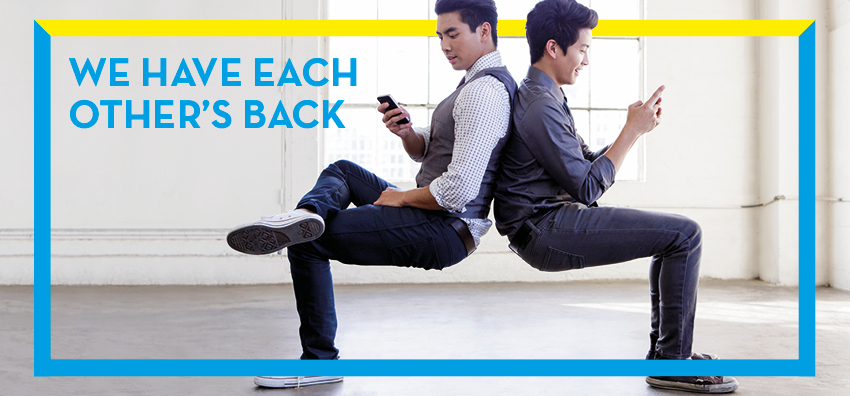 Think you deserve a fair chance? So do we! That's why we work with a structured recruitment process. We aim to be 100% fair and consistent with every candidate.
HOW CAN I APPLY?
On our career site! Right here, you can browse all our available jobs and join our talent network. But if you want, you can always send us your spontaneous application!
HOW AM I SCREENED?
We believe in life-long learning. This also means we want to get to know you. Your application is screened based on job requirements and profiling. When we find that magical fit, we will contact you for further steps.
HOW DOES THE SELECTION WORK?
You will be invited for an interview with a Human Resources and other relevant Departments' representatives to take a closer look at your skills and competences. This is a great opportunity for you to ask questions and get to know us and our company better. Depending on the complexity of the job, we sometimes use other selection methods such as assessment centers.
WHEN DO I GET AN OFFER?
Depending on the recruitment process of specific vacancies, if we think you're the perfect candidate for the job, you will receive a job offer that includes salary details, benefits, and terms of employment. Any questions you have about the compensation approach, details of our offer, administration or other benefits - feel free to ask!
HOW DO I START?
You will get the support, necessary tools and guidance to make sure you don't drown on day one, and your first three months will be packed with activities to make you feel welcome and help you to become a valuable member of our team.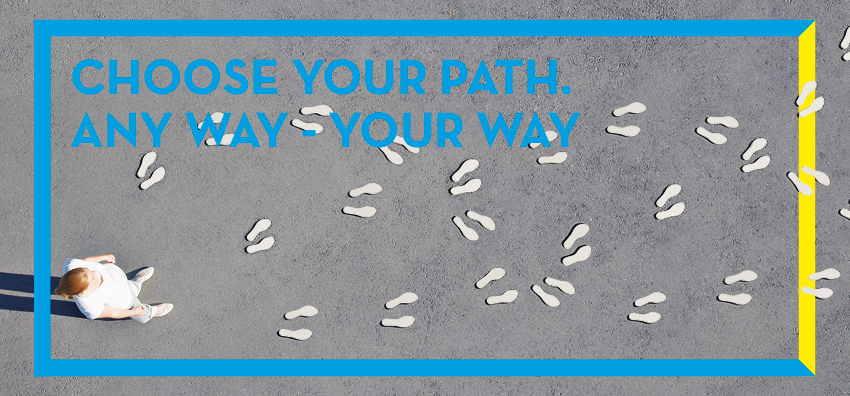 Want to supersize your chances? Here are some tips and advice on how to be successful during the recruitment process:
CHALLENGE YOURSELF
Challenge your limits and take this whole process as an opportunity to discover yourself and learn how far you can go. We encourage you to be curious, be open to learn and share your insights!
TAKE THE OPPORTUNITY TO NETWORK
Take advantage of the opportunity of coming to the office and try networking with our staff, who will not just assess you but also answer any questions that you may have. You'll find people around here being very open and willing to share with you about their experience with PMI.
BE YOURSELF
It's easy, really. You will be amazed by how much more comfortable and successful you will be during the whole recruitment process if you are confident and show yourself just as you are. Trust that you are a valuable candidate for this position, and you have a lot to offer us!
AND MOST IMPORTANTLY… ENJOY YOUR NEW JOURNEY!